The Yonkers Philharmonic Orchestra
44th Annual Young Artists Concerto Competition
Steven Huang, Guest Conductor
Sunday, May 7, 2023, 3:00pm
Saunders Trade & Technical High School Auditorium.
Congratulations to our winners!
1st Place
Melody Shen—Flute
Carmen Fantasy – Francois Borne
Scarsdale High School, Teacher: Carol Wincenc
2nd Place
Fjord Deda—Trumpet
Concerto for Trumpet and Piano – Alexander Arutunian
Harrison High School, Teacher: Deanna Loertscher
3rd Place:
Aniketh Arvind—Piano
Piano Concerto No. 3 in C minor – Ludwig van Beethoven
The Hackley School, Teacher: Dr, Michael Zeiger
4th Place:
Ariana Thomas—Piano
Piano Concerto in A minor, Op. 16: 2 & 3 – Edvard Grieg
Briarcliff High School, Teacher: Rie Matsumoto
5th Place:
Michael Stoica—Flute
Flute Concerto in D minor – CPE Bach
The Masters School, Teacher: Bart Feller
This concert is made possible by a Community Development Block Grant from the City of Yonkers.
We extend special thanks to the Comm. Steve Sansone of City of Yonkers -Department of Parks and Recreation and the Board of Education for the use of Saunders  Auditorium.
All concerts are held on Sunday afternoons at 3pm
Saunders Trades and Technical High School
183 Palmer Road, Yonkers NY
Handicapped accessible, ample parking
More info: (571) 310-7060
All Concerts are Free of Charge!
All Are Welcome!

Please considider donating to support us.
Did you know your purchases can make a difference?
AmazonSmile donates to Yonkers Philharmonic Orchestra when you do your normal or holiday shopping at
Click here to use Amazon Smile and contribute to the YPO!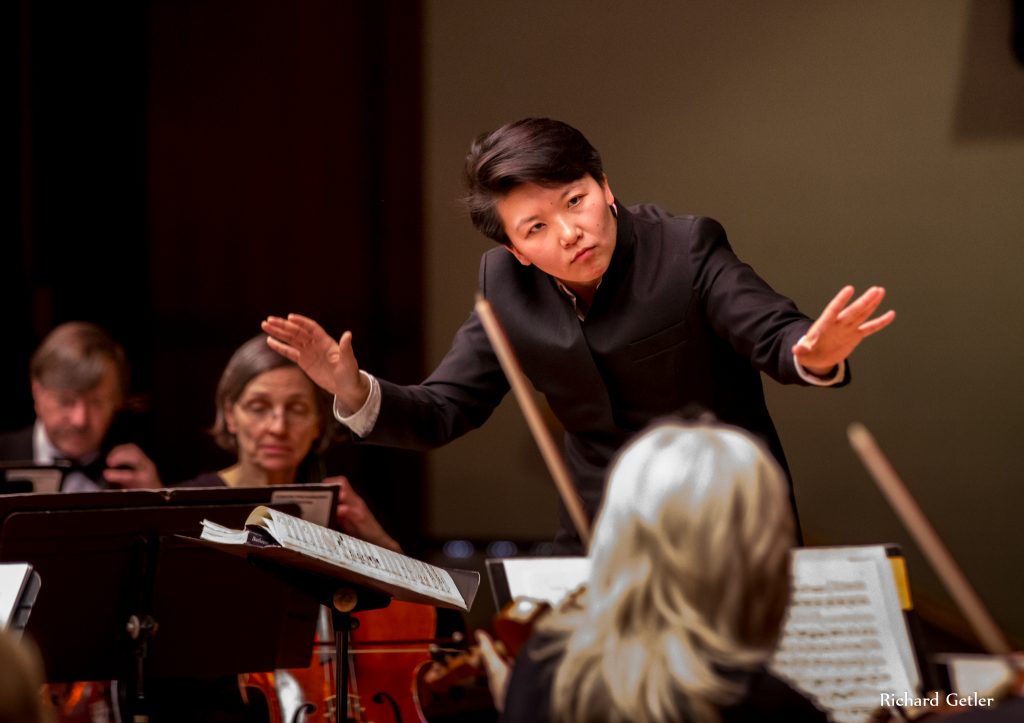 ---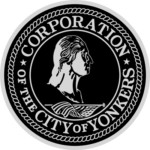 Yonkers Philharmonic Orchestra is sponsored by the Fine Arts Orchestral Society – is a 501 (c) (3) not-for-profit. Concerts are supported by the Fine Arts Orchestral Society in cooperation with The City of Yonkers and Yonkers Mayor Mike Spano, Yonkers Department of Parks, Recreation and Conservation, Westchester County Executive George Lattimer, ArtsWestchester, Thomas and Agnes Carvel Foundation, Pro Bono Partnership, Yonkers – East Yonkers Rotary, NYS Assemblyman Nadir Sayeg, State Senators Andrea Stewart-Cousins, and Shelley Mayer and loyal patrons of the arts.